All Gel Bunion w/Toe Spreader
---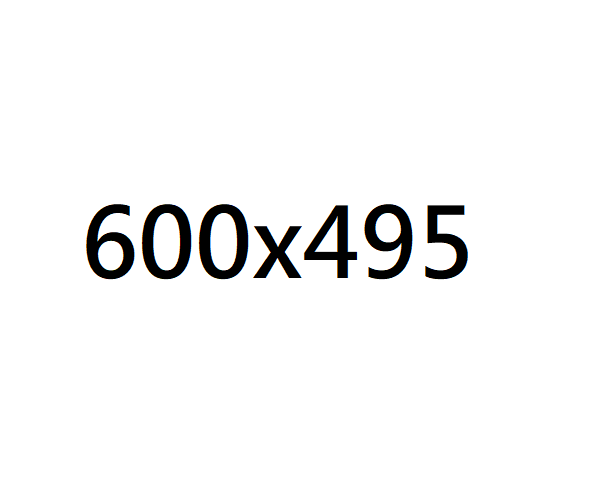 ---
GTS-006
All Gel Bunion w/Toe Spreader

---
Eases bunion pain by reducing friction, irritation and pressure on the bunion joint.

Premium gel toe spreader re-aligns overlapping and crooked toes. Separates first and second toes to eliminate rubbing and discomfort.

Gel slowly releases Medical-Grade Mineral Oil (USP), Vitamin E and Aloe Vera to moisturize, nourish and protect the skin.
---